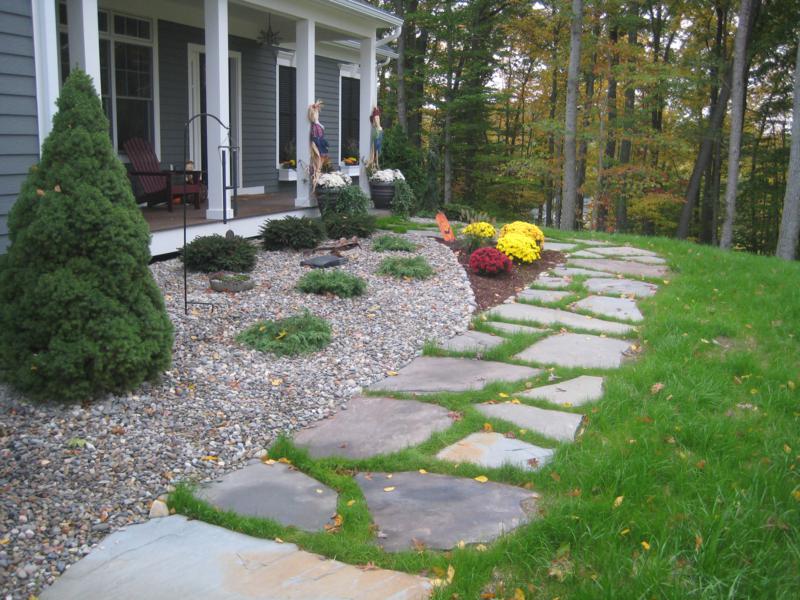 Unity is the overarching goal of all 10 key principles. There are many decisions to be made when it comes to landscaping design and with every decision it is important to ask: "Will this create a sense of unity within the space?"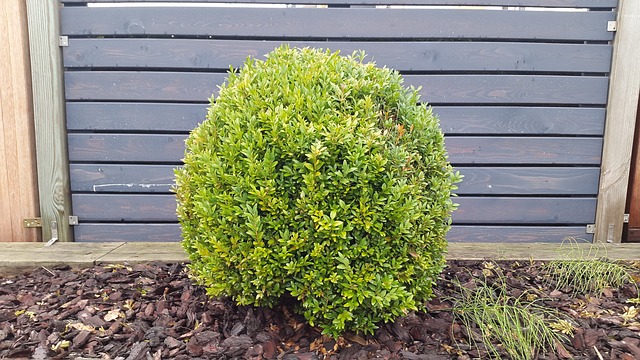 Form, or shape, can be determined by lines, direction and arrangement. Whether it is trees, bushes, or hardscaping elements it is important to know which forms and shapes work for different types of spaces.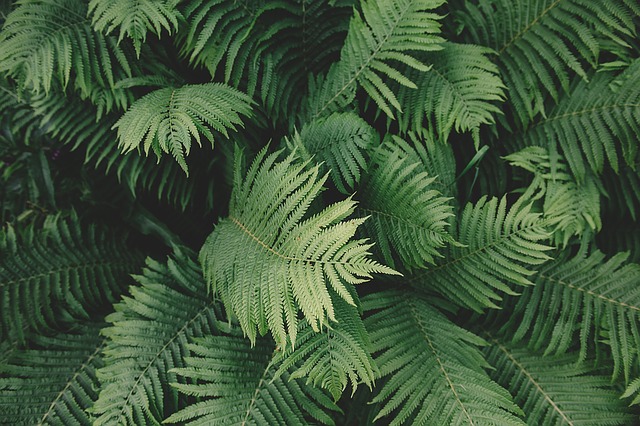 It is important to consider the texture of each individual plant to ensure cohesion once planted together in one large mass. Generally, the texture could either be thick, medium or light, depending on the type of foliage and twigs that grow. Keep in mind that close up texture comes from size and shapes of leaves, size of twigs, colors, shade, and gloss which differs from a the texture at a distance which is derived from entire mass effect, quality of light and shadow generated from the plants.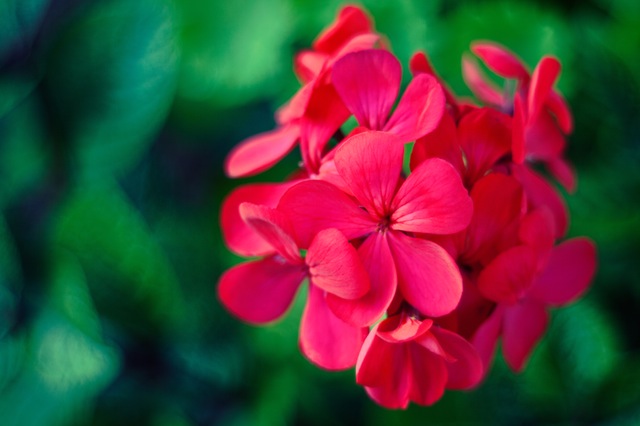 If you want the perfect landscape, you must consider the overall color that will be created. This overall color will create a mood. A cool and soothing atmosphere would need a lot of deep greens and darker flower shades as compared to an inspiring and exciting area that features reds, yellows and pinks.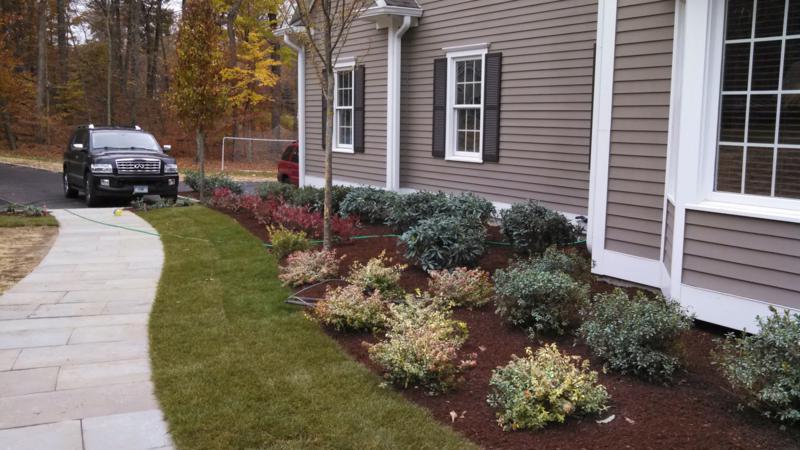 When designing a landscape one might not think to consider the building which the landscaping surrounds. It is important to plant trees and shrubs that are proportional in size to the building nearby. Absolute and relative scaling is used to create a favorable sense of size. Small, low scales are used to relax and calm home landscapes which gives a feeling of peace and relaxation. On the other hand if you add large, high scale elements in small spaces, it makes the space feel smaller and induces action.
There are two types of balances: formal and informal. A formal balance is created by repeating, similar elements giving a sense of stability. These sorts of features require a bit of effort to keep them looking similar. An informal balance differs from element to element, generates curiosity, and can be very eye catching.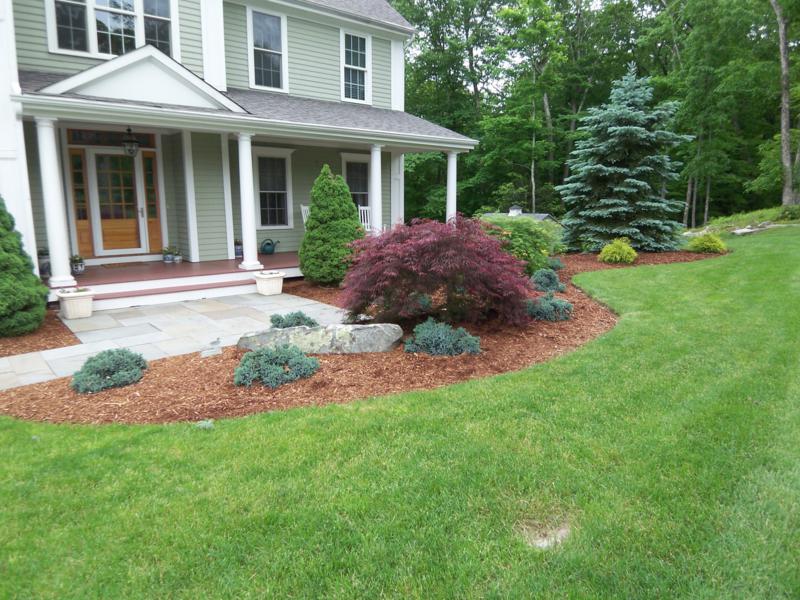 Not every element can be the star. Pick your favorites, spread them out and the features surrounding them don't overpower them.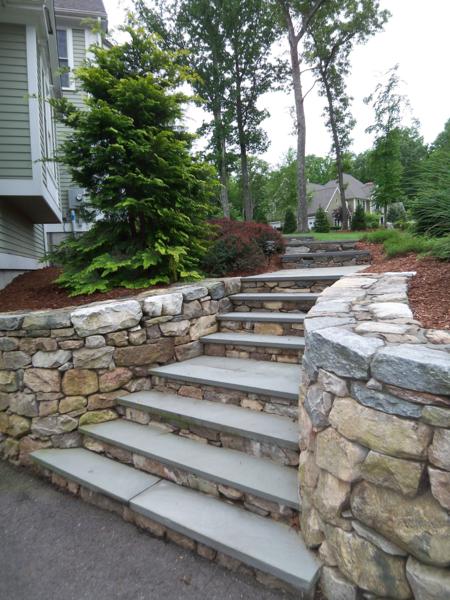 Those "surrounding", "filler", or "background" features mentioned should be simple.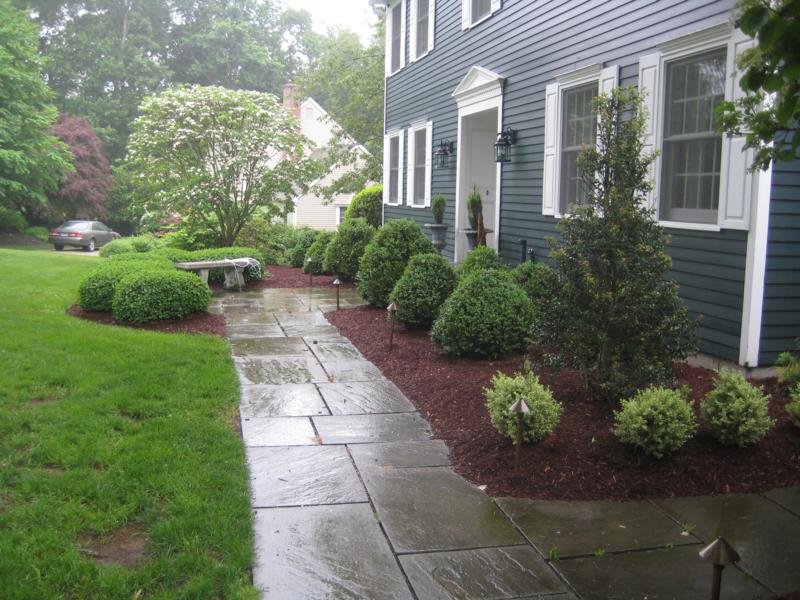 Too much variety within the same area can be overwhelming. But if you have separate spaces you wish to define variety is your friend. Within each space stick to the principles of "emphasis" and "simplicity" but feel free to utilize different featured and background elements from space to space.
Lines, rows, and columns can be used to connect and define a space. You can utilize bold, straight lines or even wavy curves. A sequence can be created with a formal or informal balance of elements.
When fully catered for, all these principles of good landscape design will give you the best results. To make sure it is done right consider hiring a professional.