An outdoor living space is a place to relax, entertain, enjoy a view, or enjoy time with your family all in the luxury of your own yard. Creating a functional outdoor living space is all a matter of the right combination of hardscaping features  and landscaping design. Not convinced an outdoor living space is something your need or want? Here are some of the uses and benefits: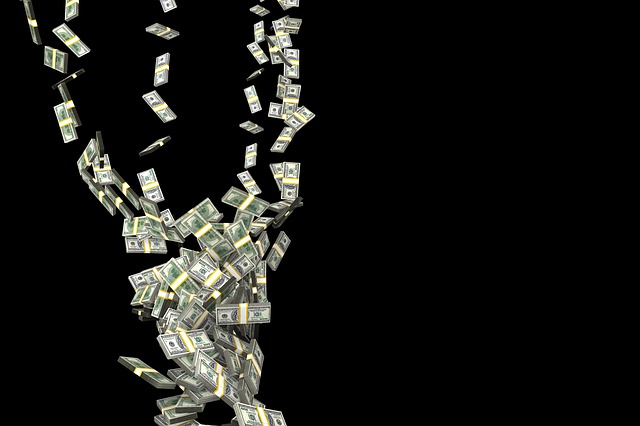 If you are worried about price, don't. The return on your investment (in addition to how much you will utilize the space) will be worth it. When done right, an outdoor living space can often be a key selling feature and increase the value of the home as much as 20 percent.
For more landscaping ideas sure to give you a bang for your buck check out these blog posts:
3) Increased Functionality
A yard with nothing but grass won't spark too much activity unless you have a bunch of soccer fanatics in your family. By creating a space where just about anyone can comfortably relax and enjoy being outside you will increase the functionality of your yard. Picture not just soccer games but also s'mores around a firepit, dinners at twilight, and reading in a lounge chair surrounded by the scent of flowers.
4) Good Times
After creating a functional outdoor living space it is near impossible for good times not to follow. You'll find yourself spending more time with your family and looking for reasons to invite people over.
Get inspired to create a space that makes hosting a party super simple with these 16 tips for an effortless outdoor party.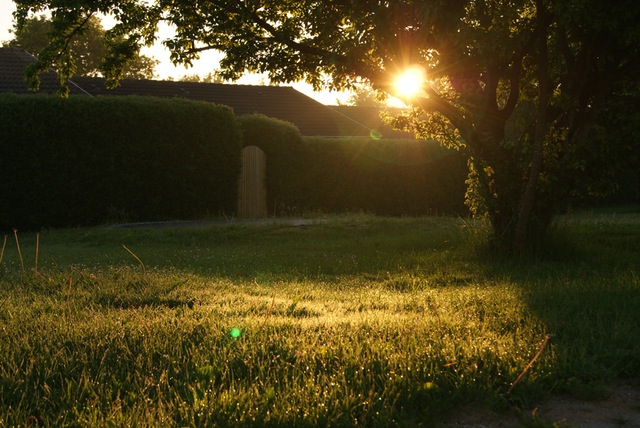 Incorporating features like a stone wall or pergola with drapery features can help create privacy, block unpleasant views, and drown out road noise.
Check out this article by HGTV for more backyard privacy ideas. 
6) Decrease Need for Lawn Care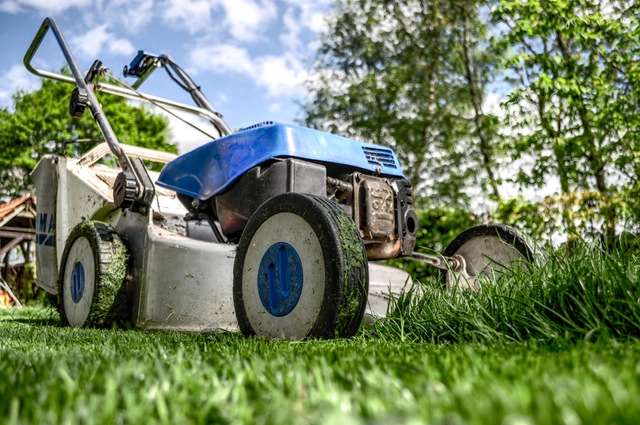 If mowing is your nemesis an outdoor living space with a large patio is for you.  
Don't get too excited, having a patio doesn't come without a little maintenance. Check out these simple solutions to common patio problems.